XPLATE Series Smart RFID custom metal tags that enable asset identification in the field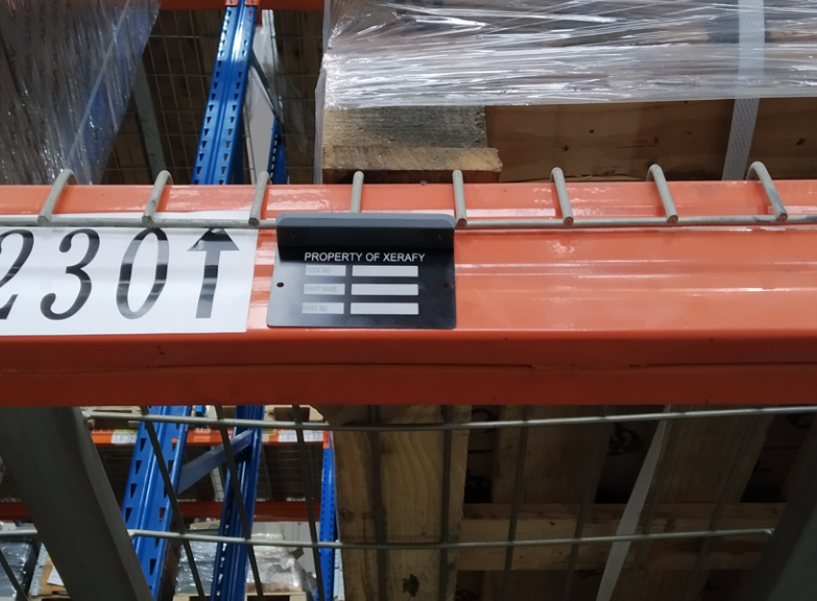 The Xerafy XPLATE series is a smart RAIN RFID metal nameplate that enables asset tracking and identification in the field.
The proprietary Xerafy design solves the problem of read angle at height, thanks to multidirectional long-range performance.
With its custom metal tags allowing for all types of durable markings, the all-weather metal tagging solution is designed to deliver superior reliability and accuracy for critical assets.
Applicable for Mercury Metal Skin, Delta Metal Skin, Platinum Metal Skin, Platinum Metal Skin
Standard tagging solutions that are fully personalized for RFID systems, to the exact specifications of the critical assets and equipment they are tracking.
Service Bureau customization options are available to mark and program RFID tags.
On the other hand, RFID labels printing can be done in the field or taken care of by the Service Bureau.
And for unique requirements and features, it is also possible to custom build a tagging solution.
print
Customized using physical markings to feature an asset identification number, a barcode, or a logo for instance.
Custom asset tags can be custom marked in the field, or be taken care of by the Service Bureau of the manufacturer or distributor.
encode
Programmable tags use RFID chips that are specifically designed with memory that can be written.
This allows for the tags to be encoded with custom EPC ranges for unique identification, serialized or unserialized.
The quantity of information that can be encoded will depend on the specifications of the chip being used.
RFID Engineering
Can be designed specifically for a tracking system's application and deployment requirements: Form factor, material, mounting system, read range, accuracy, user memory, fixed and/or handheld RFID readers, on-site printers and encoders, software configuration.
Connected assets are an example of custom-built RFID tagging solutions that refer specifically to equipment that OEMs have designed with RFID and IOT features built-in.
SELECT THE PRODUCT OF YOUR INTEREST