HID NOMAD 30 Module Finger scanning for mobile and workstation integrations, with HID's capacitive thin-film transistor (TFT) technology meet FBI standards for PIV (FAP 30)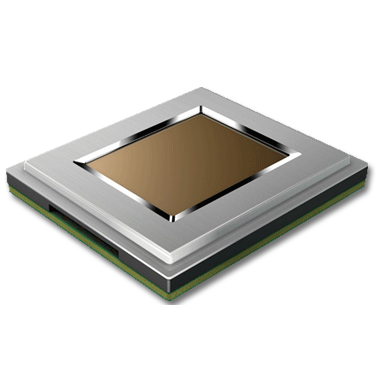 HID NOMAD 30 Module details
The HID NOMAD 30 Module Finger scanning is equipped with HID's capacitive thin-film transistor (TFT) technology that ensures the capturing of high-quality images, no matter what the environmental conditions are.
The capacitive technology enables the reader to capture superior fingerprint images that meet FBI standards for PIV (FAP 30), whether in indirect or direct sunlight.
The same technology also facilitates image capturing from dry or dirty fingers, or when fingerprint surfaces are inked or stained.
Key Features
FBI Certified for PIV (FAP 30)
PIV and CJIS compliant
Highly durable
Ideal for indoor and outdoor use
Unaffected by tattoos or ink marks
Lowest profile available at 7.5mm thick
ESSENTIAL CONDITIONS OF FINGERPRINT READER
BIOMETRICS INCLUDE FINGERPRINT READERS.
Fingerprint readers are used to securely verify identity
HID covers a wide range of products from the simplest for authentication on PC, network to the most complex of the LUMIDIGM series used by the FBI
CAPTURE

The fingerprint scanner scans your fingerprint.
It can be used for many applications, including access control, license verification, criminal background checks, computer logon, etc.
LIVENESS

Verification of the "liveliness" of a person, in practice verifying that the fingerprint is not a fake, which is performed via a computer system.
This control is usually used to counter fraud and identity theft.
MATCHING

The main categories of fingerprint matching techniques are minutiae-based matching and pattern matching.
Pattern matching simply compares stored images to see how similar they are.
Pattern matching is usually used in fingerprint systems to detect any duplicates.
LEARN MORE
See the document Powering Trusted Identities with Fingerprint Biometrics Brochure
SELECT THE PRODUCT OF YOUR INTEREST